El Bosque Golf Club – Valencia
Located at the foot of a mountain, El Bosque Golf Club undoubtedly marks the line with which Robert Trent Jones Sr. gave life to.
Surrounded by mediterranean vegetation, the prestigious designer took advantage of the orography of the land to provide beauty and movement to the 18 streets of the route.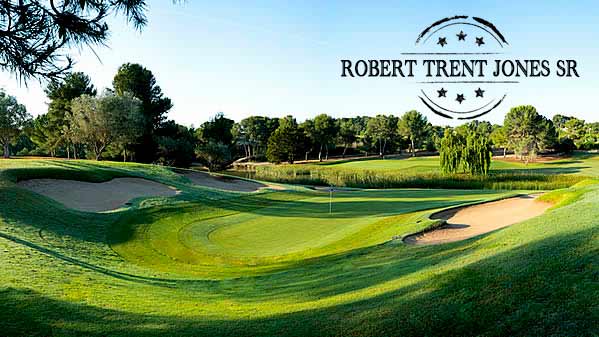 Robert Trent Jones Sr
The signature of Robert Trent Jones Sr is one of the biggest guarantee seals that can be given in the world of golf. In Spain only six golf courses have his signature, among which RCG Sotogrande and RC Valderrama stand out.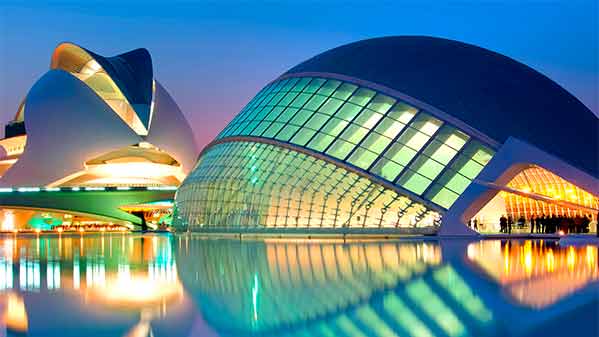 Tourism and Golf
If you are passionate about golf and culture, good weather and gastronomy, let yourself be surprised by the city of Valencia.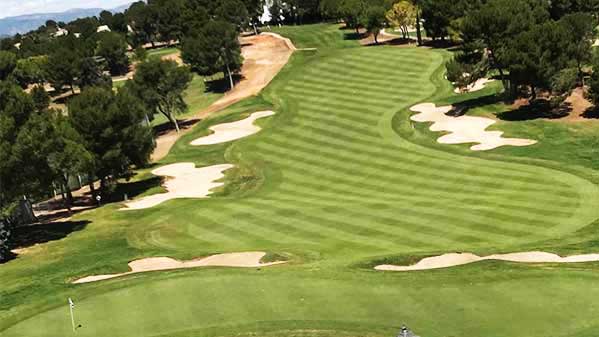 Maintenance
We give great importance to the maintenance conditions. To keep and improve that level, we have begun a comprehensive renovation of virtually all of the game areas.

Availability
We are a Club with 500 Members, so you can play every day of the year without stress and you will be able to reserve easily, even in the hours most deamanded.

Family Environment
We promote family sports and promote children's schools, we like the smallest of the house to feel important in the Club.

Facilities
We have modern facilities so that all family members have their place in the Club. Among others, we have a swimming pool, two paddle courts, a football field and a playroom.

Correspondence
If you like to combine tourism and golf, we will give you a lot of good excuses to meet new courses.
Become a member
To become a member you can choose two options:
1- Member: buy a share and enjoy the Club for a monthly fee of 114€
2- Annual Member: renew every year and access to a monthly fee of 175€
Learn more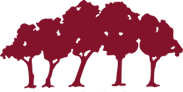 Environmentally friendly
Our biggest commitment is to be respectful with the environment, that's why we maintain the biodiversity of the area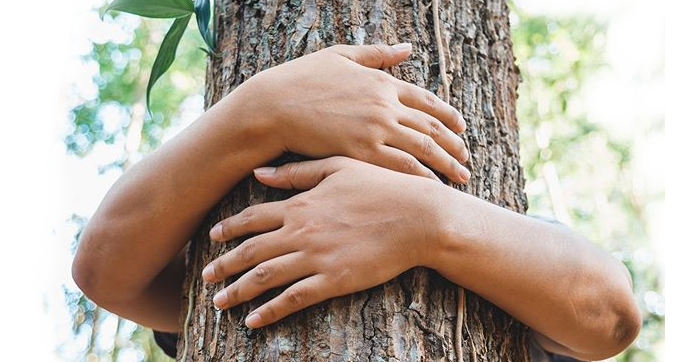 Latest News