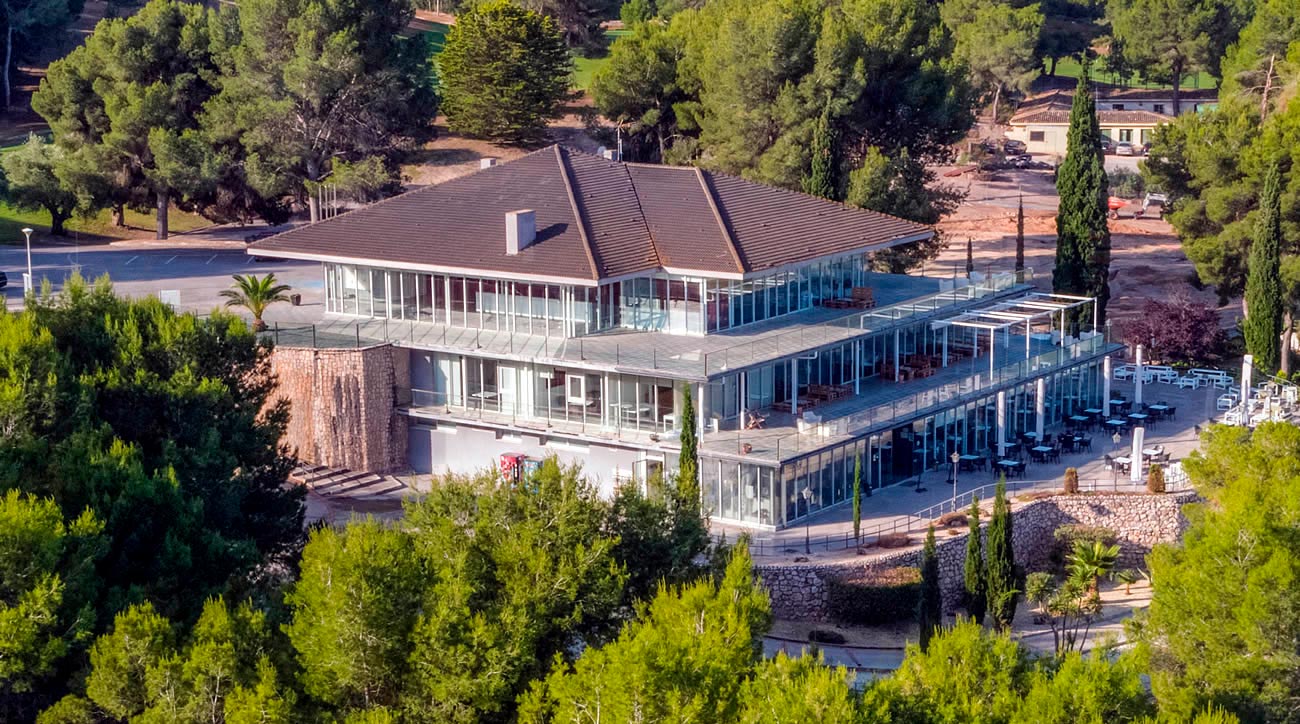 Club House
With a covered area of ​​4,000 m2 and 2,500 m2 of terrace, it is distributed over three floors and its large windows provide stunning views of the countryside, with the 18th hole presiding over them "
It has, among others, the following services:
Cafeteria
restaurant
Pro shop
T.V. room
Game room
Changing romos
It is the perfect space for the little ones to entertain themselves while parents play some holes or enjoy a peaceful dinner.
Its opening hours are Saturdays, Sundays and holidays from 11am to 6pm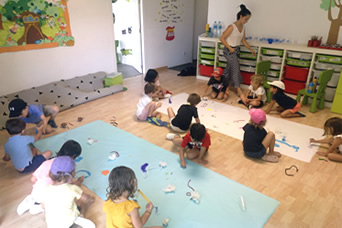 We have two paddle courts built with the latest materials and whose location makes them unique. With views of the 11th hole, its surroundings will captivate you.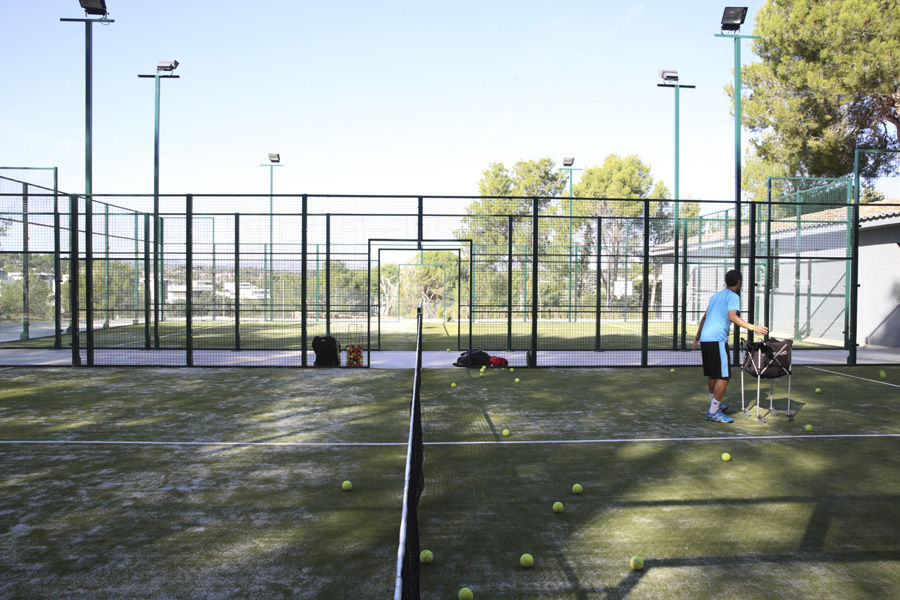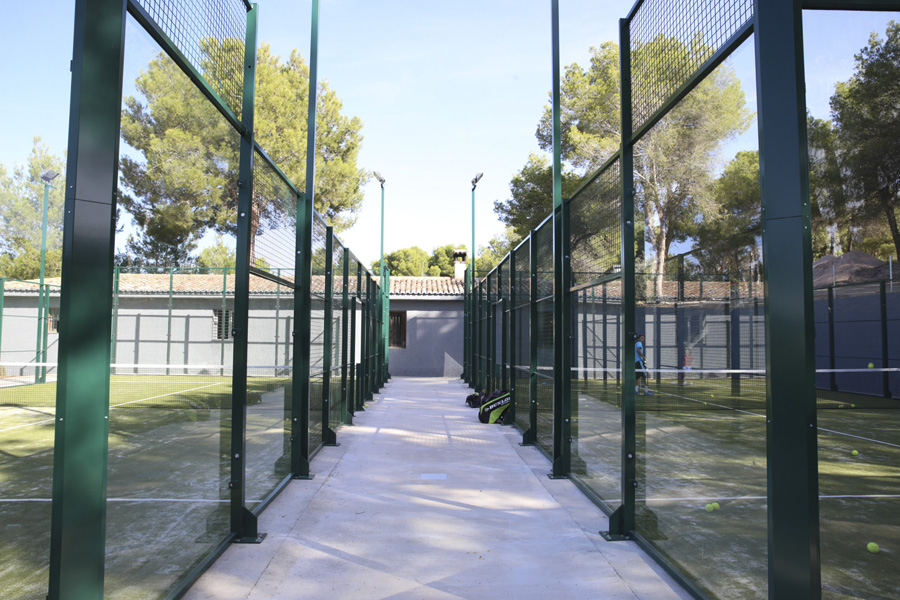 Swimming pool
The pool is the ideal place to go to relax in the summer months.
Next to the area there is a covered place, where you can eat or have a drink.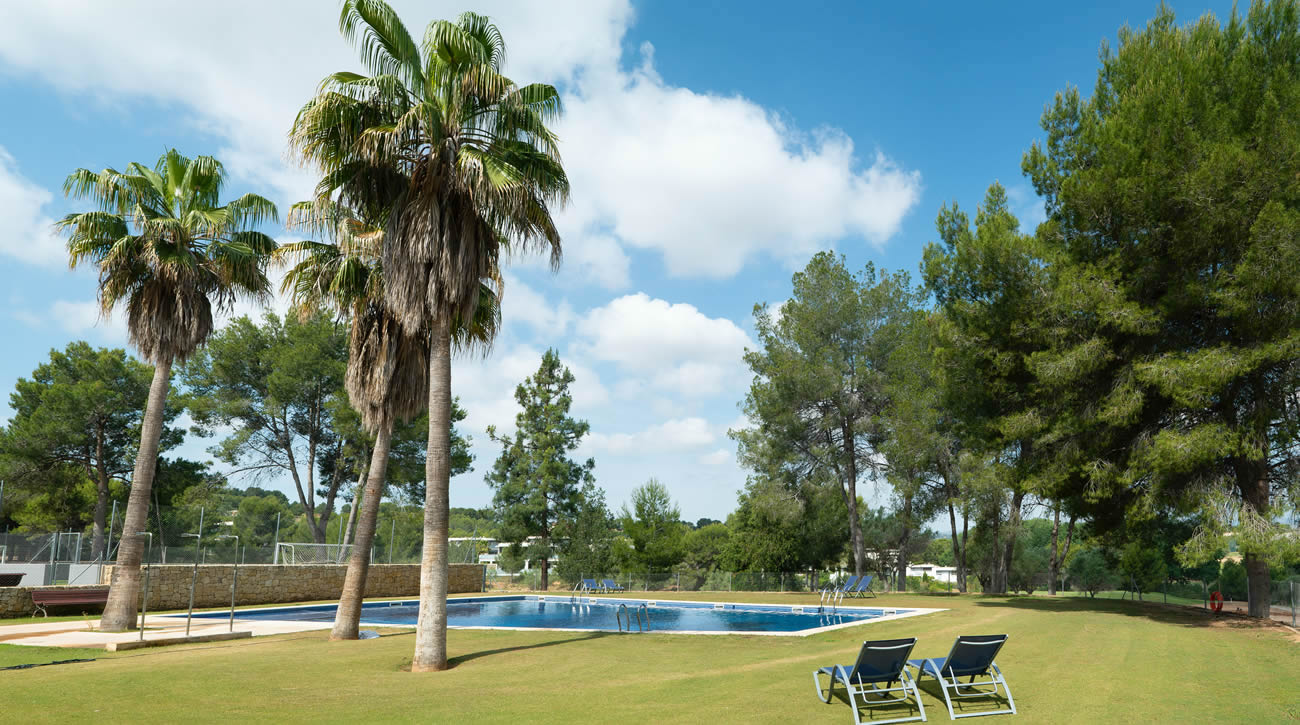 Football field
Between the pool and two paddle courts is the football field, equipped to become a volleyball or mini-tennis court, if needed.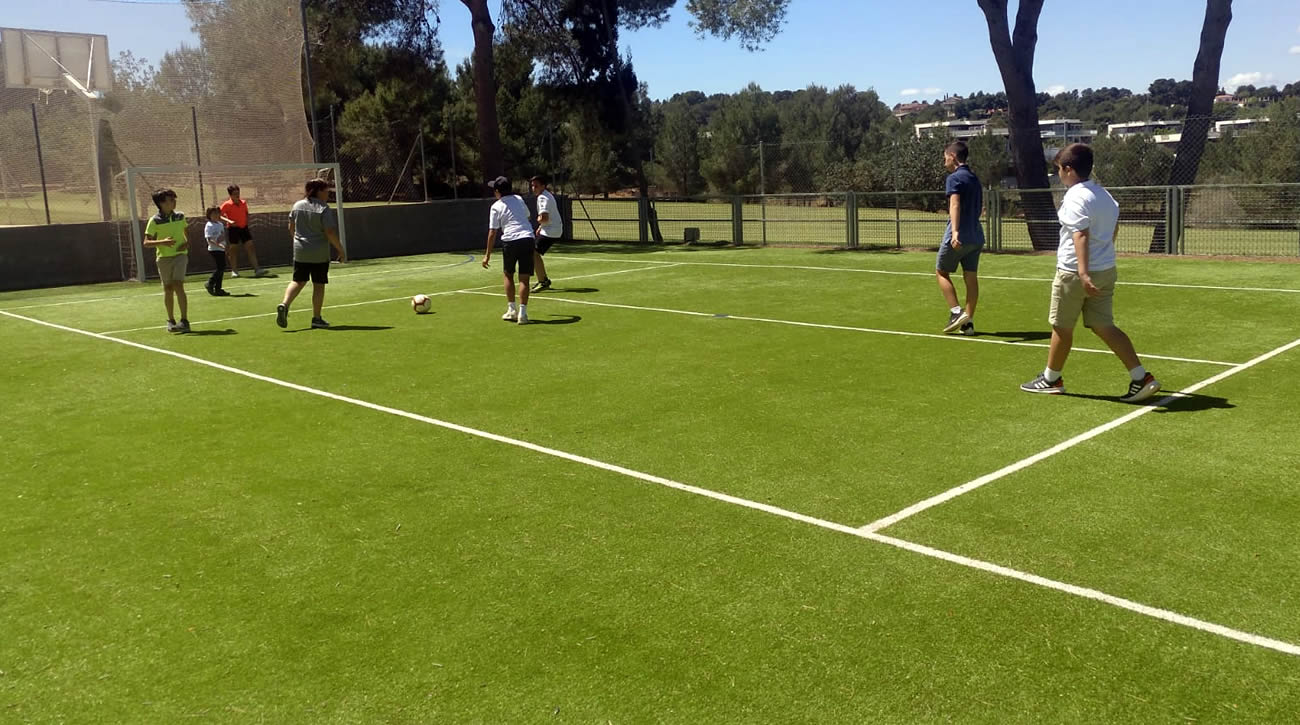 We have an ideal cafeteria space to snack something quickly before going out to play or refresh at the end, and with a restaurant where you can taste one of our famous rice dishes or organize any type of celebration.
Its terrace, most likely, will be the image that appears when you remember your visit to the Club.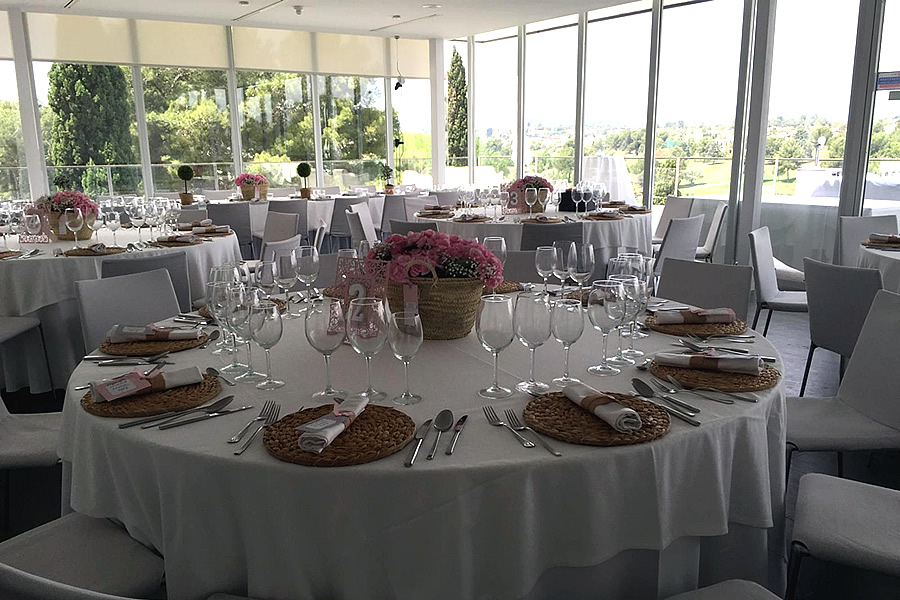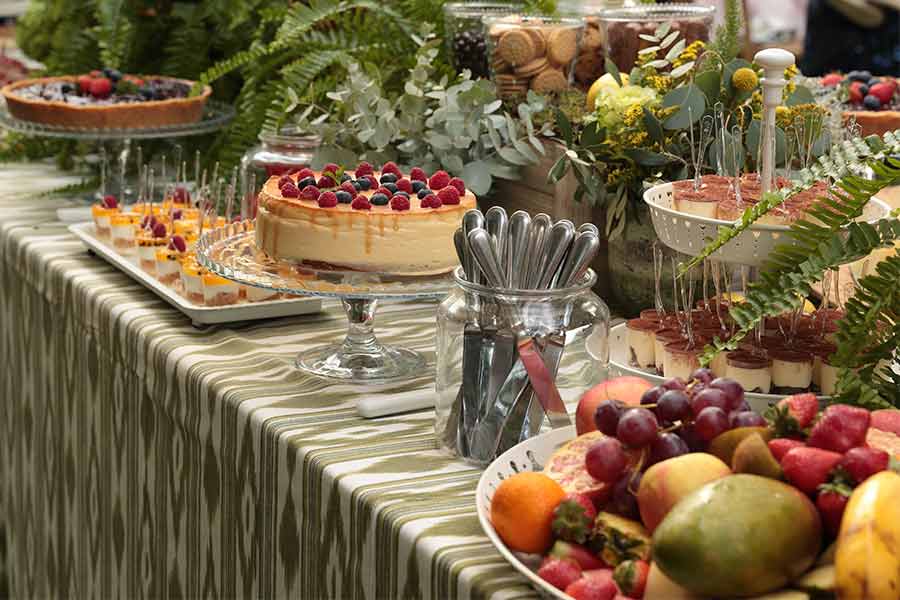 With all the latest novelty on the market, you can equip yourself before going out to play. In addition, if you want to take a souvenir of your time at the Club, you can choose between several types of garments and brands engraved with our logo.